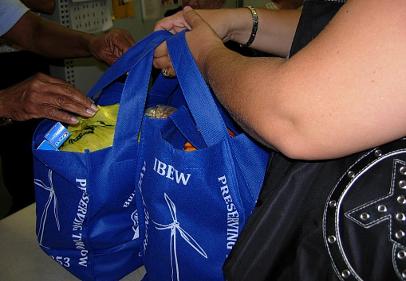 January 2022
Breakfast and good nutrition are important for their learning so please remember them when you shop. Below is a list of our most needed items. If you can donate one or more of the suggested items below, we would be grateful.
Please make delivery arrangements part of your food drive plans. See our Home page for details or Donor FAQ.
Items with ** are urgently needed.
Canned Fruit*
Fruit cups for children's snack*
Fruit Juice (1 Litre size & Tetra boxes)**
Canned Potatoes
Rice**
Canned Vegetables
Canned Baked Beans (in tomato sauce/no meat)
Cheez Whiz, Nutella, Jam
Instant Coffee**, Ground Coffee
Canned Pasta (Alpha-ghetti etc.)

Canned Beans (chick peas, lentils etc.)

Sugar
Crackers (Ritz, Vinta, Saltines, etc)
Canned Hearty Soup & Stews
Condiments ( ketchup, mayo)
non-Dairy Milk. (Soy milk, Almond, etc.)
Odd Meat (Canned Fish, Ham, Turkey, Corned Beef)
Cooking Oil. (1 Ltre)
Breakfast Cereal

Baby Wipes
Diapers (size 4 to 6)
Thank you for your help and support.
We do not require: Dry Pasta, Pancake mix and syrup, Pasta Sauces or Peanut Butter at this time.