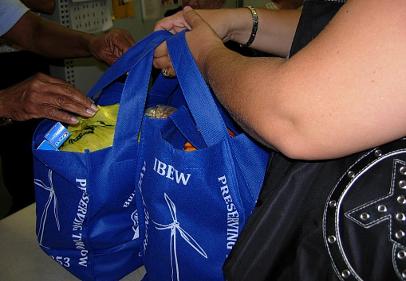 April 2021
Thank you to everyone who donated food items or provided financial support to us throughout this year.
Canned Fruit

Fruit Juice (1 Litre size)

Sugar
Cookies & Crackers

Canned Pasta (Ravioli, Alpha-ghetti etc)
Canned Baked Beans (no meat)
Fruit cups for children's snack
Instant Coffee

Meal Helper (Sidekicks. Mashed Potato, Please, No Hamburger Helper)
Canned Vegetables

Cheez Whiz, Nutella, Jam
Condiments ( ketchup, mayo)
non-Dairy Milk. (Soy milk, Almond, etc.)
Dry Beans (Any variety)
Odd Meat (Canned Fish, Ham, Turkey, Corned Beef)
Cooking Oil. (1 Ltre)
Diapers (size 4 to 6)
Thank you for your help and support.
We do not require: Dry Pasta, Pasta Sauce or Peanut Butter at this time.