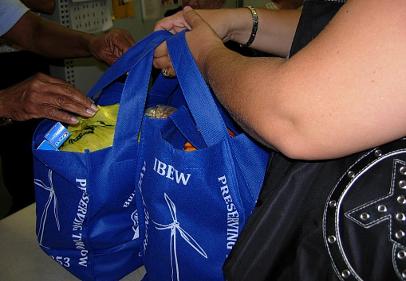 December 2020-January 2021
Thank you to everyone who donated food items or provided financial support to us throughout this year.

We are currently conducting inventory and putting food away. This page will be updated when complete'
The food bank can also use clean, PLASTIC GROCERY BAGS &REUSABLE GROCERY BAGS. Please include any extra bags you have with your donation.
Please consider donating gift cards from local grocery stores too. With gift cards we can purchase items we need when we need them and better manage storage space and expiry dates.
Remember: If you are planning a large food drive please make delivery drop off part of your plan. See Donor Information Page for more details.